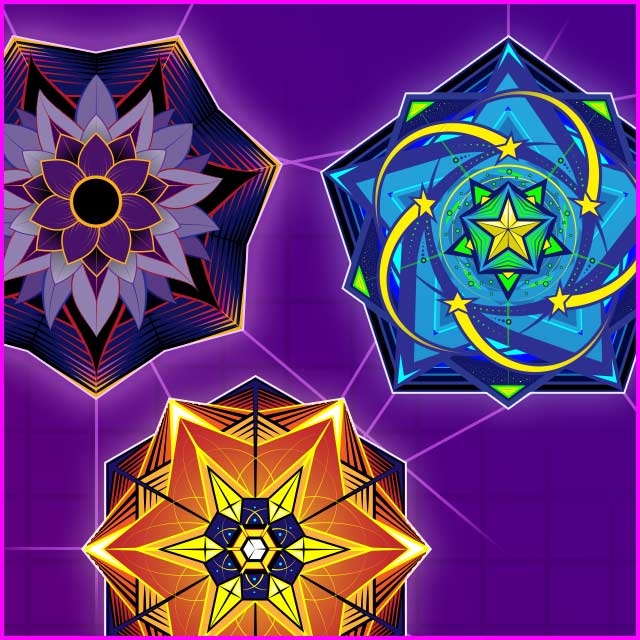 Puzzles are a fantastic way to usher in some gamma waves.  Achieve laser focus and reach that deep, meditative state with a puzzle today.  After a good puzzling, life is just better.  We currently have the 3 designs shown in the image, available for bulk purchase.  Click  the button below to request a quote.
Players: 1+ | Ages: 13+ | Time: 30+
How much do they cost?
Typically they will be anywhere from $35-$95 per puzzle, depending on the size.
How many do I have to buy?
Since we don't have any puzzle inventory (they are made when ordered).  A 5 puzzle minimum is appreciated, as 10 must be ordered for our distributor discount.
How long will it take for me to get the puzzles?
2-3 weeks after ordering.
What are they made of?
Laser cut wood.  The puzzles are not square- the edges match the edge of the design.