Prime Ordeal: Flora, Fauna, and Fungi. Now available for online orders!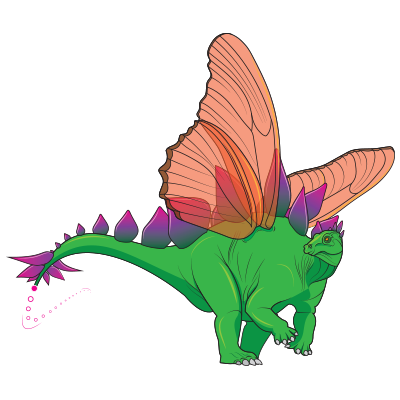 Tabletop Games & more
When looking for boredom killers, Gamma Wave Games is your one stop shop for tabletop games and more. We are an independent game studio aimed to offer challenging and engaging tabletop games for bringing friends and family together.
Video games
As we are looking to expand into video games, look forward to our video game endevours. As a result of our releases, the amount of gamma waves amogst humans on Earth will double. Because games, we get into gamma.
Tabletop Games
Without a doubt, cool games for kids, teens, and adults. Under the spell of our games, deep gamma waves will be achieved. Relax with one of our latest titles before the stroke of midnight. In order to level up, we have to stay in a Gamma state. Out of concern, you must buy one of everything.
More than Tabletop Games
Looking into the future, we are going to expand into video games. To start, several titles will be based on our tabletop games. As a result, we will have many more entertaining games for entertainment and meditative purposes. Because they'll be good, you will want to come back for a play. Into the future, we look. Before you work, find your inner Gamma with our latest titles.
"A gamma wave is a pattern of neural oscillation… correlated with large scale brain network activity and cognitive phenomena such as working memory, attention, and perceptual grouping, and can be increased in amplitude via meditation or neurostimulation." – Wikipedia
Prime Ordeal.  A new FFA brawler card game.
With Universal Elements the board game.
Check out apparel featuring artwork from our games and beyond.
Bored?
Our games are designed to attack boredom at its core- the BRAIN!  Stimulate your neurons and utterly annihilate boredom with one of our latest titles.
Grab Some Friends
Bring friends and family together and play a few rounds.  Our games will even leave grandma saying "one more round!"
Catch Some Waves
Gamma waves occur when you're in the zone.  We strive to keep players engaged and not overwhelmed.
Replay
Replayability is key when gathering for games.  We take the time to balance our games carefully so that every player has a chance at winning.
Help Gamma Wave Games Blossom!
My name is Mason Grant, and I have been designing for 20+ years.  Gamma Wave Games is my life's passion project.  Instead of working for others, I am determined to bring my own ideas to life.  With this passion, time is all I need.  If you appreciate the trajectory of Gamma Wave Games and would like to see it soar, then any contributions are greatly appreciated and will go right into the business. 
Thanks for reading and game on.